The biggest stage of the year for sports is set for Sunday! Over 100 million people are expected to tune into the Super Bowl on February 2020 to watch the game, hilarious commercials, and of course, the legendary J-Lo performing at the halftime show. Amongst the midst of the entertainment, though, lives a strong foundation of leadership.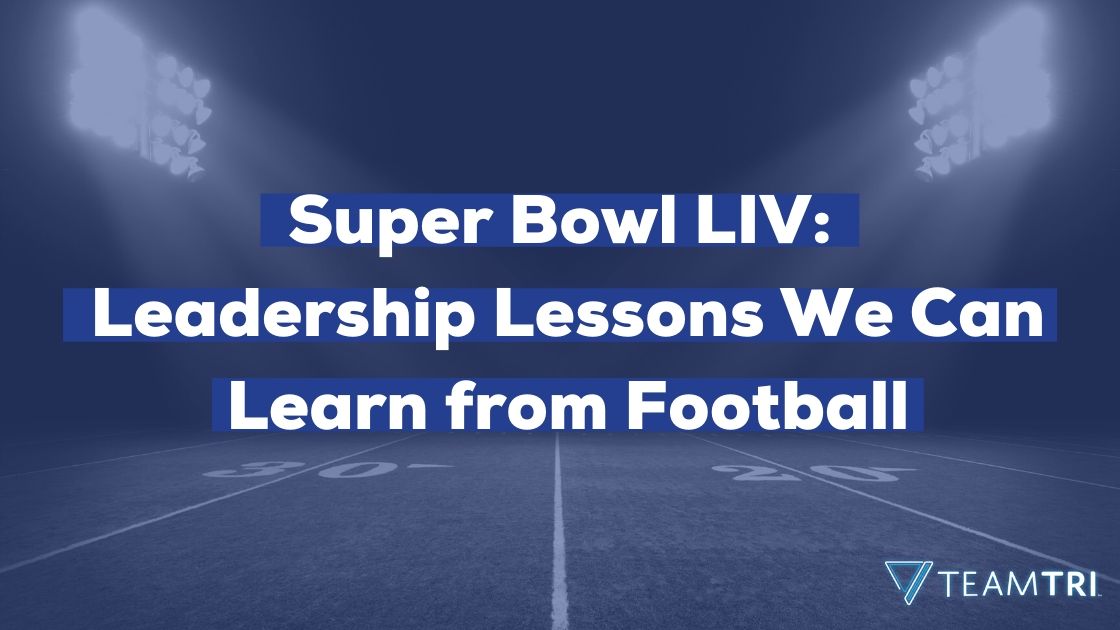 In my entire life, I don't think I've ever missed a Super Bowl. As a football player, it was one of the biggest traditions in my household. Over the years, I've seen some pretty memorable things. From major comebacks, controversial halftime shows, and even power outages, the Super Bowl never under delivers.
My personal favorite things to see during the biggest football game of the year? Acts of leadership. The greatest moments of the Super Bowl don't come from the entertainers, they come from watching the individual team members and how they uphold their values during the game. Here are the top leadership lessons I have learned from watching the Super Bowl.
SUPER BOWL XXXVI – TEAMWORK
Slated the "underdogs", the New England Patriots did something that changed things about the Super Bowl. Their opponent, the St. Louis Rams, followed tradition and had their players announced individually as they ran out onto the field. The Patriots did something different though. For the first time in Super Bowl history, the field broke with an announcement: "taking the field as a team, we introduce to you the New England Patriots".
The Patriots chose not to make this moment about any one individual. The mindset was clear. They had gotten there as a team, they were going to take the world's biggest stage as a team. That year they surprised most and won that game – kickstarting the career that we now know Tom Brady has.
Leaders don't need credit or individual accolade, because for leaders it's about helping others become their best and achieving a higher goal.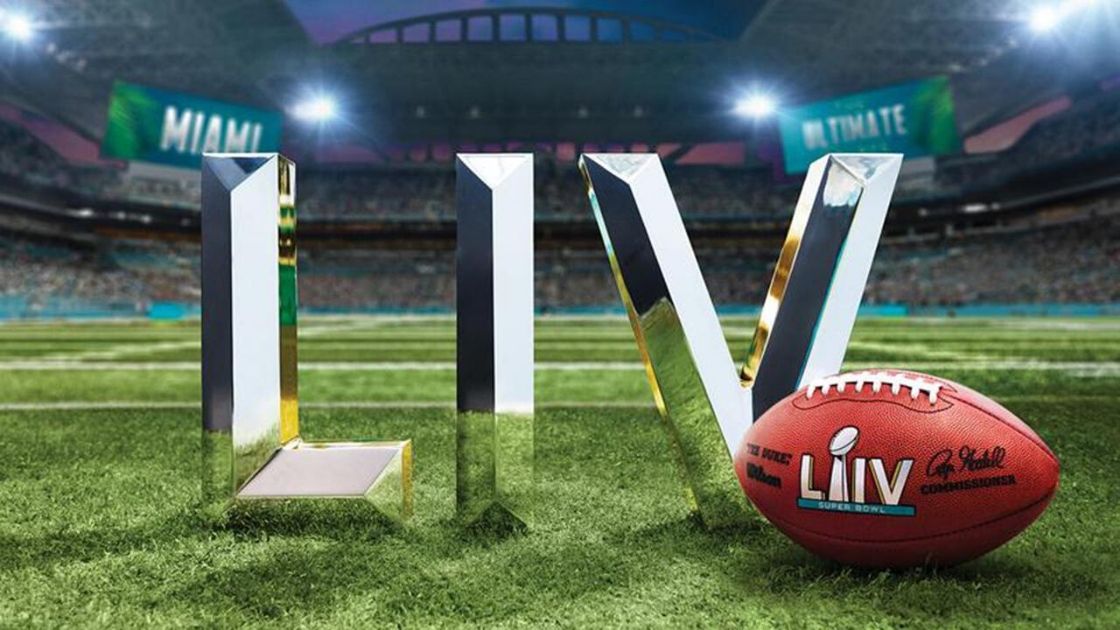 Related: 5 Keys to Creating a Confidence-Building & Game-Winning Routine
SUPER BOWL LIII – KNOW YOUR ROLE
I remember watching the head coach of the Patriots, Bill Belichick, answer questions from the press in the days leading up to the game. What stood out to me was that he didn't put himself in the spotlight, he talked more about his staff's expertise than his own. He mentioned coaches by name, confirming they were hired because of their experience and success. He built a team with trust at the forefront, making it easy for him to get out of the way and let people lead.
I learned a lot about leadership from him that day. Especially with how I like to be lead. A great leader will chime in with thoughts and ideas, but by no means micro-manages people. Leaders assemble teams and then lead with trust and accountability. They empower their players to succeed in their role, but then they stick around to offer support and challenge as needed.
Related: 5 Leadership Lessons From a Former Pro Athlete
SUPER BOWL LIV – RESPECT OVER EVERYTHING
That brings us to this year, Super Bowl LIV. Earlier this week, Tyreek Hill, wide receiver of the Kansas City Chiefs, called out cornerback for the 49ers, Richard Sherman, by name. Hill said in his interview, "Richard Sherman I'm finna talk a lot of smack to you right now," which caught the attention of every reporter in the area. What came next though, was shocking. Tyreek, with all the attention on him, gave compliment after compliment to Sherman. He expressed his heartfelt praise to his opponent. Tyreek Hill showed an impressive act of respect and leadership.
Watch the video clip here:
This got a lot of excitement in the press, as people are expecting them to be the Super Bowl matchup to watch.
We can learn a lot from this moment. Leaders show respect to everyone, no matter if they are a teammate or an opponent. You can still compete. You can still feel confident in your own skills and strengths, but you can also recognize that just like you there are others out there working hard and developing their craft and you can't take that away from them. It takes leadership to win championships.
This year in Super Bowl LIV, see if you can spot any leadership lessons along the way!
Be sure to tag us on social media!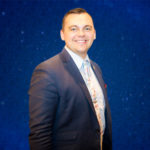 Scott Mathie is an author, speaker, and leads the Student Leadership Coaching Program for TEAMTRI. Centering his messages on the phrase, "Nix Your Limits" and using his experience in Higher Education and his Master's Degree in Applied Performance Psychology from the University of Southern California, he passionately pursues any opportunity to take executive-level coaching and provide it directly to students to help them maximize their leadership and catapult their careers. Scott resides in St. George, Utah with his family and loves spending time taking his family to the beach and Disneyland.