I was recently in a "show-hole" looking to binge-watch a new guilty pleasure, when Netflix recommended Inside Bill's Brain, Decoding Bill Gates. The three-part series dives into Gates as an entrepreneur, inventor, genius, philanthropist, and executive. It's rich with information from a man who is beyond brilliant in his approaches, methods and innovations. After watching, I found myself reflecting on three realizations about time management.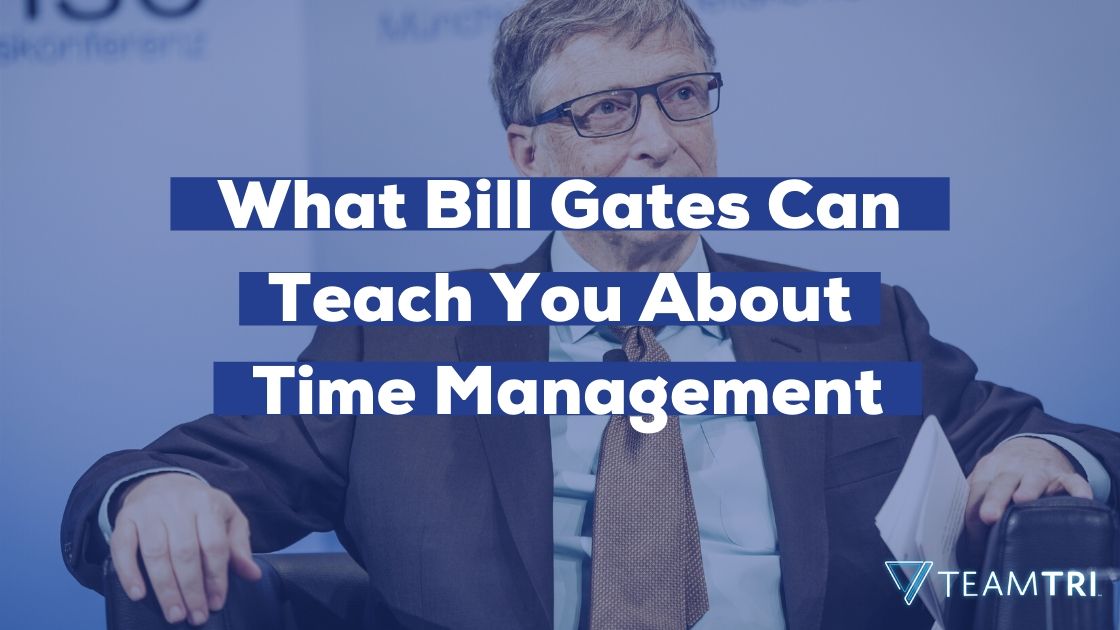 Inside Bill's Brain, Decoding Bill Gates gave great insight into the way he structures his day and embodies character in his Lifestyle of Leadership. Here's what it taught me.
1. Be Punctual
One tidbit that stuck out to me from the documentary was when Lauren Jiloty from Gates Ventures said, "He is on time, to the minute, every single meeting, without fail. Time is the one commodity that he can't buy more of. It's a limited resource. It's finite. He has the same 24 hours in a day that the rest of us have."
2. Respect People's Time
I reflected on that phrase during a run… If one of the richest and busiest men in the world is always on time to every single meeting, then what's my excuse for being five minutes late? He has a value for his time and others that is inspiring. Think of all the meetings he must have with the Microsoft board, Warren Buffet, his foundation, his wife, etc. And he is known for always being where he needs to be when he is supposed to be there. (This also tells me that if should I ever have the fortune of meeting with him, I would arrive an hour early. – just to be safe.)
3. We All Have 24 Hours in a Day
Other than being punctual and respecting time, the third takeaway is that we all have the same 24 hours, 1440 minutes or 86,400 seconds. We all have today and I try and remember that mantra when I get upset at a coworker, friend, boss, family member or when I am dwelling on criticism or when I am beating myself up for not performing my best. Why waste the mental real-estate on things that make me unhappy?
This is only one piece of the gold-mine you find in the series. Don't waste any more time, go watch it!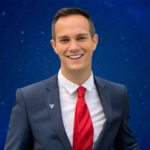 Bryan is the Creative Lead of TEAMTRI, meaning he oversees media and video production projects, animations and conference graphics. He is an avid-hiker, adventure seeker, storyteller and wannabe Instagram influencer. Prior to TEAMTRI, Bryan worked as a television reporter. He has won Emmy, DuPont and Murrow awards for his work in broadcast news. He hopes to publish a book and is proudest of living a life in sobriety.